Meet Dr. Richard Livernois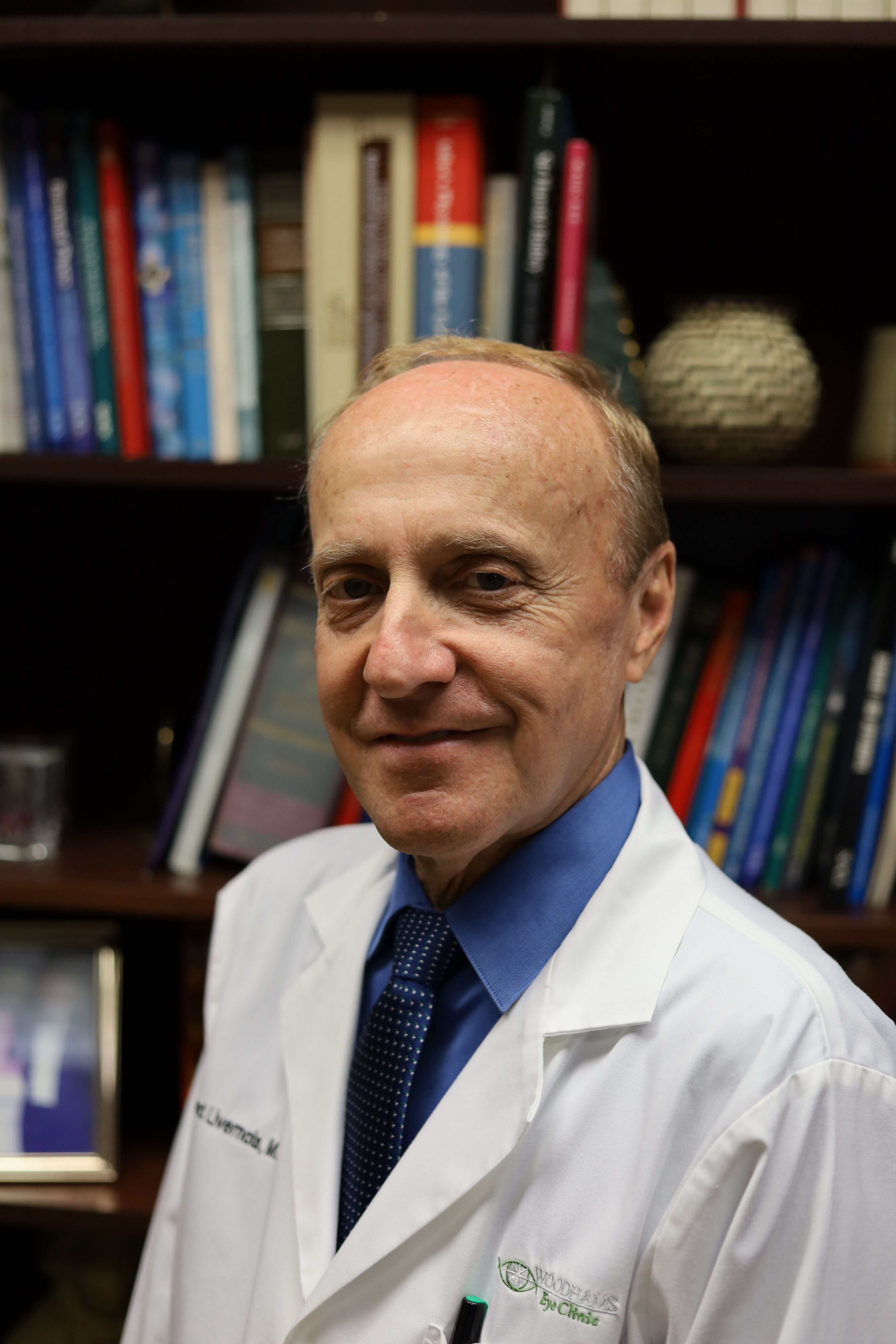 Richard G. Livernois, M.D. is an Ivy League trained ophthalmologist who obtained his medical degree at Brown University and completed his residency at the University of Pennsylvania. Dr. Livernois completed a fellowship under the direction of pioneering eye surgeon, Robert Sinskey, M.D., at the Sinskey Ophthalmic Center in Santa Monica, California.
Dr. Livernois is a Board Certified Ophthalmologist, is licensed in several states and is a diplomat of the American Board of Ophthalmology. He trained in LASIK prior to it becoming available in the US and has extensive experience in All-Laser LASIK and PreLex™ (Presbyopic Lens Exchange). He has designed several instruments used in ophthalmic surgery and has written chapters in eye surgery textbooks.
As a member of the American and the European Society of Cataract and Refractive Surgeons, he has been a frequent lecturer, course director and guest surgeon in several countries around the world. He is actively involved in FDA monitored clinical studies and has been an investigator for several multifocal intraocular lenses.