To Prepare For Your Visit During The COVID-19 Pandemic
The Top Priority
Our top priority at Woodhams Eye Clinic is to maintain the safety of our patients and staff.

We appreciate your patience and assistance. In order to facilitate a safe visit for you during the COVID-19 Pandemic, we ask that you prepare for your visit.
Prior to your visit:
After scheduling your appointment, we ask that you complete all your patient forms online (have pictures of the front and back of your insurance card(s) ready
Please wear a mask to your visit
Bring a copy of your picture ID
Call our office to reschedule if you are experiencing any of the symptoms below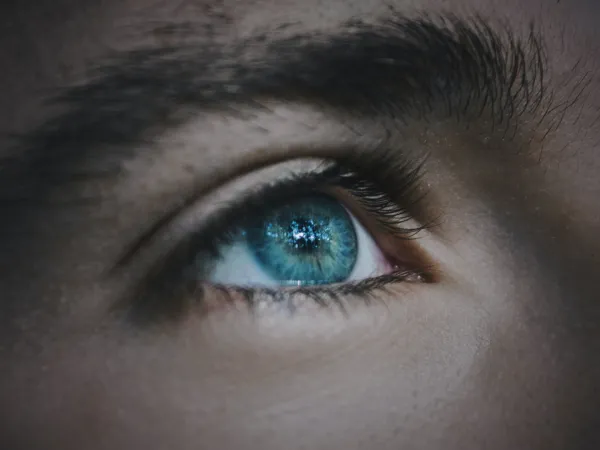 Prior to Entry:
An employee may check your temperature and ask the following questions:

Have you been diagnosed with COVID-19? If so, when?
Have you experienced any of the following symptoms in the past 2 weeks
Fever
Chills/Sweats

Cough/Difficulty Breathing

Loss of Sense of Taste or Smell

Have you been in contact with anyone suspected or confirmed with COVID-19?

Please wear a mask to your visit.
Visitors will not be allowed entry.
Maintain 6 feet of social distancing both outside and inside the office.
If we are not ready to take you back for your appointment, you may wait in your car or in our waiting room to be called.
All visits to our optical department may now require an appointment.
Please know that our facility is following the CDC guidelines for maintaining a safe environment.