Atlanta Eye Doctors Helping You See Clearly
Woodhams Eye Clinic is open for in-office appointments. Click "Request An Appointment" to schedule.
Find the right solution for you
The Woodhams Experience
Since 1983, the experienced Atlanta eye doctors at Woodhams Eye Clinic are proud to offer personalized vision correction surgery procedures that are safe, comfortable and effective. Woodhams Eye Clinic has been honored to introduce many new procedures to the Atlanta and Georgia areas.
We use the most advanced technology available, including the latest diagnostic tools to thoroughly assess vision problems and determine the proper treatment options.
Learn More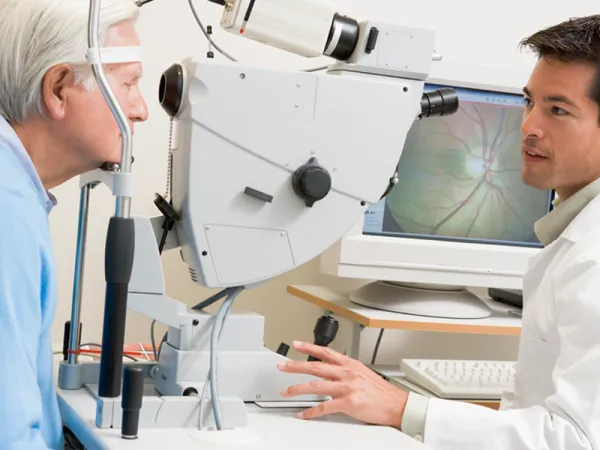 A History Of Innovation
1983

Woodhams Eye Clinic founded by J. Trevor Woodhams, MD
1984

Dr. Woodhams was one of the first doctors in Georgia to perform RK vision correction
1994

Woodhams opens current location in Sandy Springs with one of the first independent surgery centers dedicated to vision correction procedures in Georgia
1996
One of the first LASIK procedure performed with laser designed by J. Trevor Woodhams, MD
1998
LASIK gained FDA Approval and Woodhams is among the first in the US to perform the procedure
2002

Woodhams is FDA Investigator for PRL study for Implantable Contact Lens
2003

Woodhams performs the first blade-free LASIK with IntraLase™ procedure in Georgia
2004

Woodhams performs the first cataract surgery with Crystalens™ accommodating IOL in Georgia
2005

Woodhams performs the first FDA Approved ICL procedure in Georgia
2006

Woodhams performs the first PreLex™ procedures with Multifocal lenses and is exclusive provider in Georgia.
2015
Woodhams performs the first cataract surgery with Low Add, Multi-focal lenses in Georgia
2015
Woodhams performs the first Presby-Fix™ with the KAMRA™ Inlay for presbyopia in Atlanta
2015

Woodhams Eye Clinic opens the George O. Waring III Laser Center
2019

Woodhams is the first in Georgia to provide patients with moderate to high levels of nearsightedness and astigmatism one simple lens-based procedure called Visian Toric ICL.
2022

Woodhams is the first in Atlanta to perform ICL surgery with the new EVO lens, approved by the FDA in the U.S. in March 2022, which allows our surgeons to treat patients with prescriptions as high as -20.

We Help Georgians See Clearly
Woodhams is a proud partner with several organizations within the communities we serve. We help to provide early detection screenings and public education to help preserve the sight of Georgians.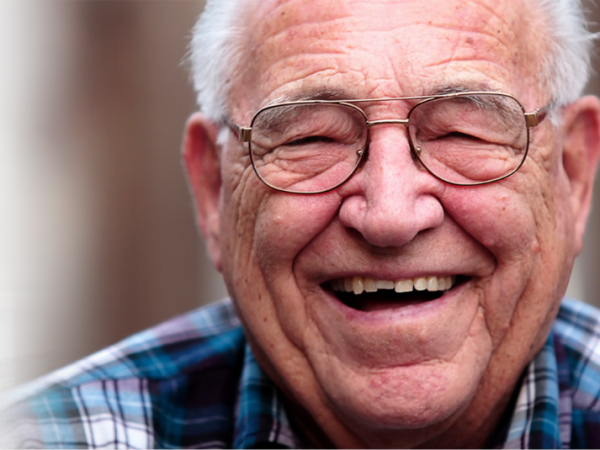 Woodhams Eye Clinic sets itself apart.
"I had LASIK years ago at Woodhams and it literally changed my life. I hear similar stories from hundreds of Woodhams patients I speak with both on the air and off, and they all tell me the same thing...It's the best decision they ever made. I've also personally recommended countless patients to Woodhams. The front desk is courteous and helpful, the surgical advisers are very knowledgeable, the surgical nurses are superb and the doctors are excellent. I cannot recommend Woodhams highly enough!"
>> Belinda Skelton, Host of Belinda Skelton's Atlanta Living